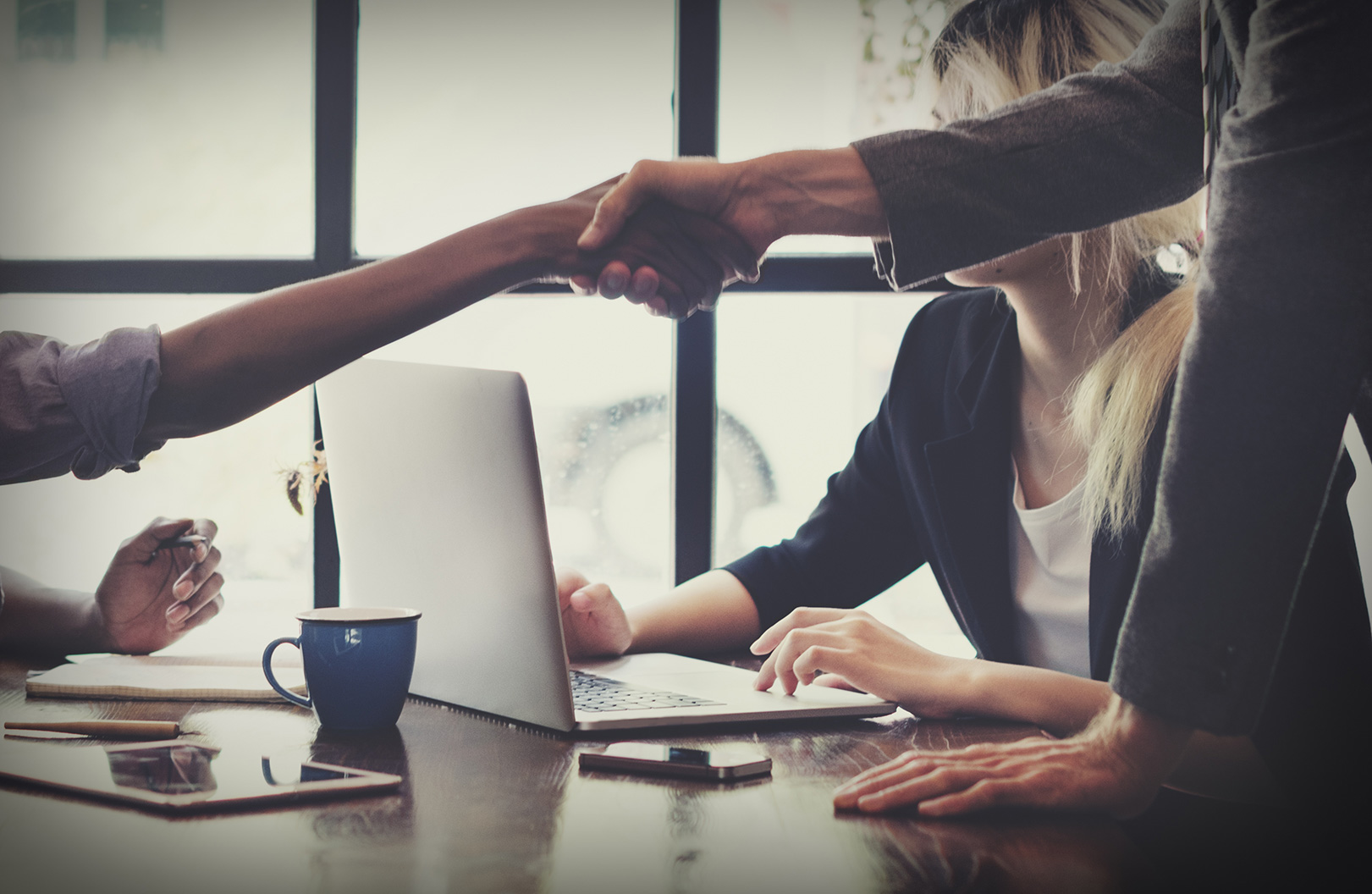 Collabware Partners
Find a product expert & implementation specialist near you.
Collabware Implementation Experts
Ensure project success with the right partner by your side.
Achieving record management nirvana is easier when you have a trusted Collabware partner to guide you. Enterprise RIM projects often stagnate when you try to use your already busy team to tackle transformational business challenges. Our partners have the expertise you need to ensure your project runs smoothly.
Contact our sales team for partner selection guidance, or choose from the partners listed below.
Collabware Partner Program
Join the ranks of the best IT providers and grow a profitable business
Do you deliver top-quality information management solutions and want to ensure your customers have access to the best software available? Become a Collabware Partner to get access to the latest information, product releases, and certification programs to ensure you are in the best position to help your customers succeed.
Access to Collabware Certified Solution Specialist training materials and exams
Access to ongoing referral fees from subscription licensing
Access to joint-marketing and lead generation activities
Access to exclusive pre-release news and events
Access to marketing, sales, and demonstration materials
Interested in becoming a Partner?
Complete the form to set up a discussion and learn more.